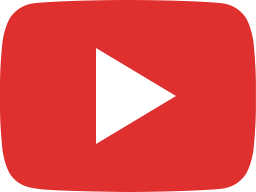 Howard Bragman Demo Reel 7.13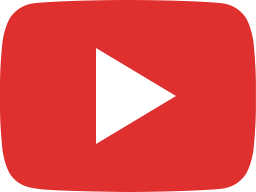 It Gets Better – Howard Bragman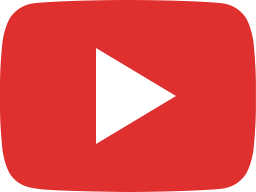 Howard Bragman 2010 POWER UP Honoree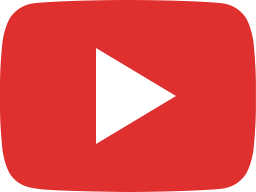 Alec Baldwin Kicked Off Flight, Complains on Twitter: Allegedly Refuses to Play 'Words With Friends'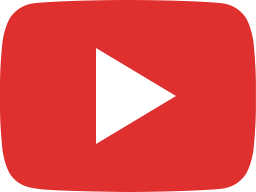 Howard Bragman Alerts Larry King To RuPaul's "Drag Race" Premiere | Ora 2012 With Larry King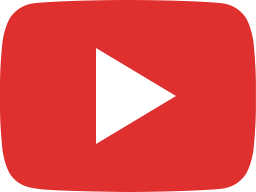 Chely Wright: Wish Me Away | Trailer | Revry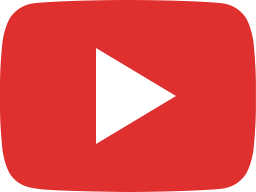 College football star reveals he's gay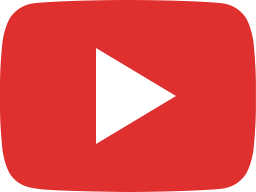 Issue Is Panel: Seema Mehta, Howard Bragman, Tim Conway Jr.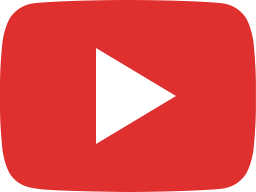 Experts: Shooting Won't Hurt 'Dark Knight' Sales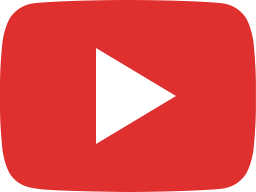 "Bonus Issues": Mehta, Bragman, Conway Jr.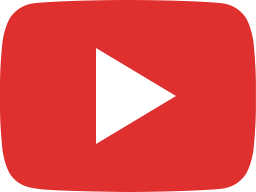 The Issue Is: L.A.'s Imminent Teacher's Strike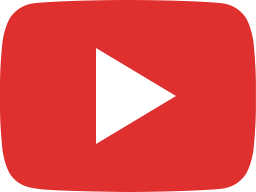 Trisha Paytas & Magic Underwear | NewsBreaker | Ora 2012 With Larry King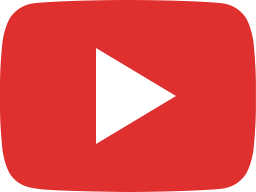 David Begnaud Interviews Obama | Ora 2012 With Larry King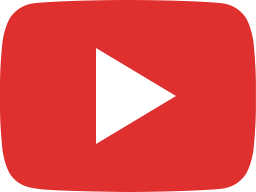 DNC Night #3 Post Show (Part 1) | 2012 Democratic National Convention | Ora 2012 With Larry King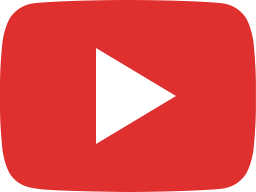 Presidential Debate #3 Post Show (Part 2) | Ora 2012 With Larry King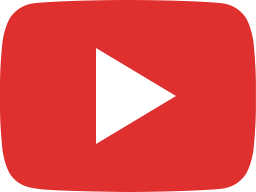 PAUSE with Sam Jay: Crisis Management and Cannibals (Bonus Clip) | HBO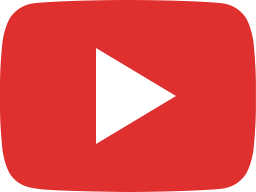 Republicans Losing Big on Social Media Over Obamacare Shutdown Says Howard Bragman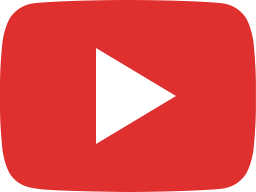 Crackdown on fake online reviews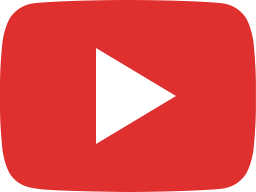 GLAAD AWARDS: Publicist Howard Bragman on Chely Wright's Movie + Celebs Coming Out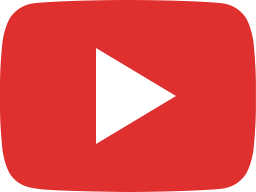 Howard Bragman Discusses Obama & Gay Vote – Ora TV With Larry King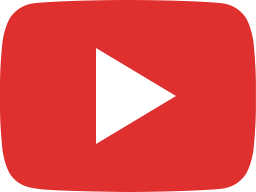 Howard Bragman: Live Your Truth | Robert Black's Sexual Heroes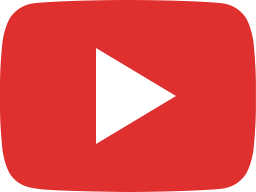 Howard Bragman 1 – Esera Tuaolo first athlete I helped come out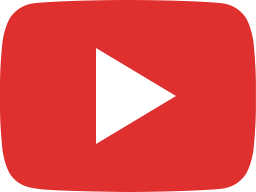 Howard Bragman – PR expert – coming out results in a happier, more authentic life.mov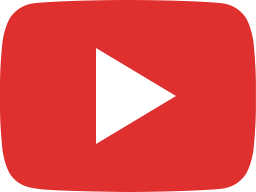 Bragman clip 7 – He's fine with his rep as the 'gay publicist'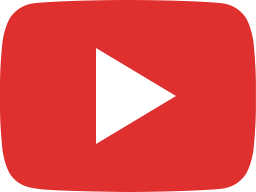 Coming out in Hollywood with Public Relations Expert Howard Bragman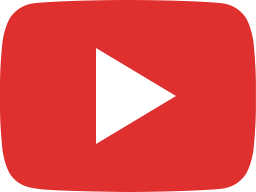 4 Ways To Deal with Online Criticism of Your Business by OPEN Forum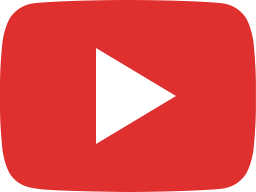 Howard Bragman On PR, 'Where's My 15 Minutes'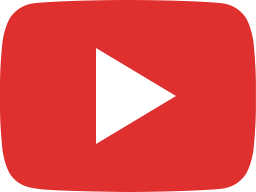 Howard Bragman, The Cypher, and Racism in Reality TV | The Q Agenda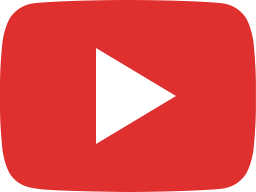 Howard Bragman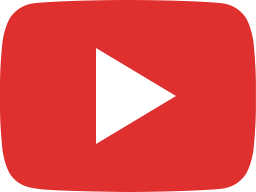 For his 200th original show, David Perry interviews Howard Bragman, Hollywood's uber publicist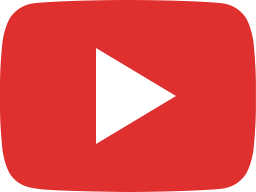 Howard Bragman on His Early Days in Advertising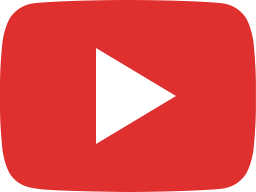 Howard Bragman on Personal Branding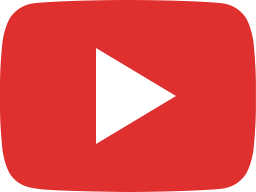 Howard Bragman on Andy Warhol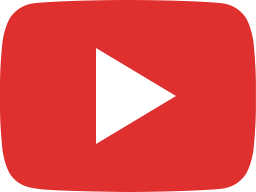 Howard Bragman on Success Stories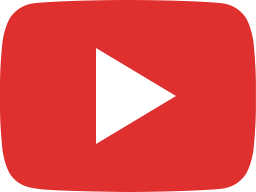 Howard Bragman Advises Public Relations People | Big Think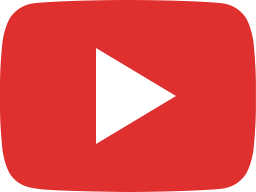 Howard Bragman on Personal Branding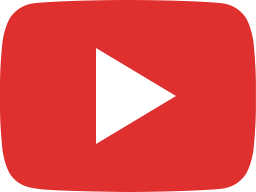 Howard Bragman on Cultural Shifts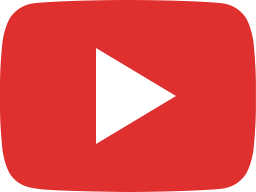 Howard Bragman on Social Networking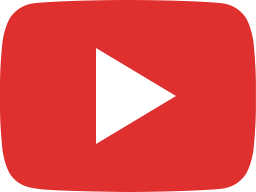 Howard Bragman Advises Celebrities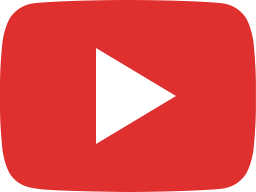 Howard Bragman on New vs. Old Media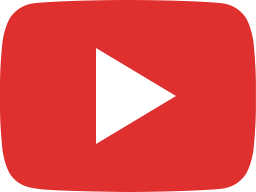 Howard Bragman Advises Media People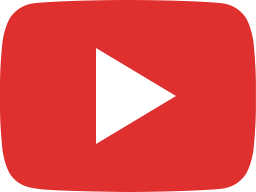 Lesbian YouTube Stars – Gwissues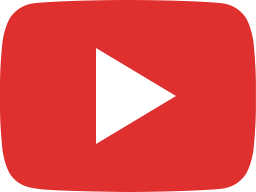 Dear Abby – Gwissues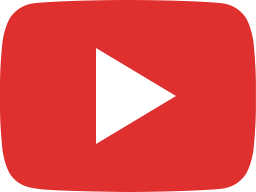 Gay YouTube Rockstars – Gwissues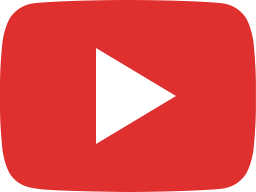 Mommie Dearest with Christina Crawford – Gwissues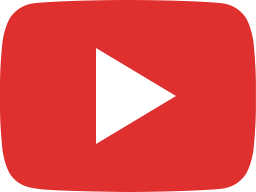 Why Gay Comedians Have S*** To Talk About – Gwissues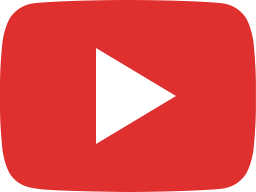 Dan Mathews PETA's Hero – Gwissues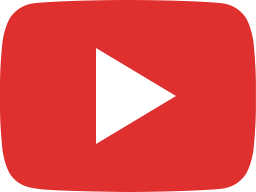 Greg Louganis – Gwissues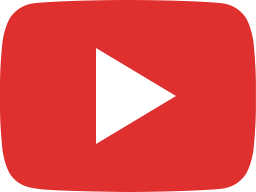 Magic Johnson Son EJ's First Coming Out Interview–Gwissues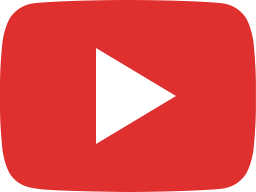 Patti Davis Reveals Ronald Reagans Views On Gay Rights – Gwissues With Howard Bragman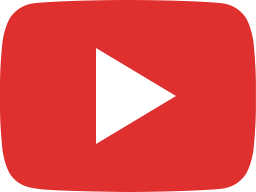 Chi Chi LaRue – Gwissues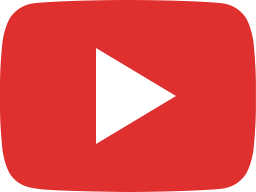 Jane Lynch talks Glee – Gwissues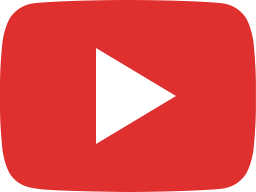 Are You Bisexual? – Gwissues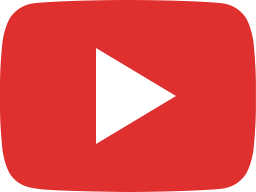 One-on-One with RuPaul, Pt. 2 – Gwissues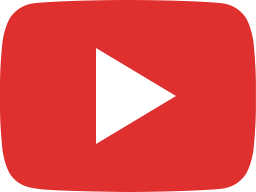 One-on-One With RuPaul, Pt. 1 – Gwissues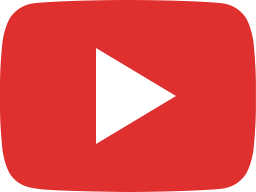 When Will An A-List Movie Star Come Out?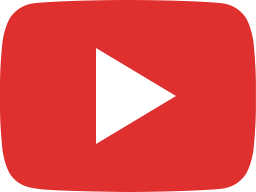 The Glass Closet: Hollywood Still Leans Away from Gay Actors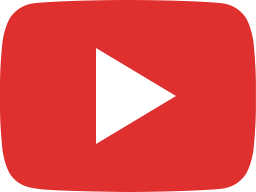 The Glass Closet: Was Outing Merv Griffin A Bad Thing?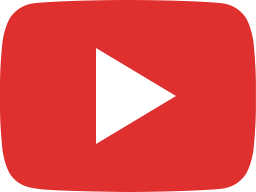 The Glass Closet: It's Got To Be Different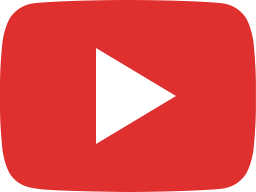 Well-known Hollywood publicist Howard Bragman dies at 66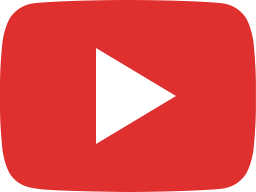 Howard Bragman, veteran Hollywood publicist, dies at 66